SICILY
Dream Big Yoga Retreat with Alex Dawson
September 16 - 23, 2017
Retreat with us to Danena Sicily, a 19th-century farmhouse situated in the luscious natural landscape of Southeastern Sicily. Enjoy daily yoga & meditation classes and chanting led by Los Angeles based yoga teacher, Alex Dawson, along with a cooking class, writing workshop, swimming in a fresh water pool, wine tasting, spa treatments and excursions around Sicily.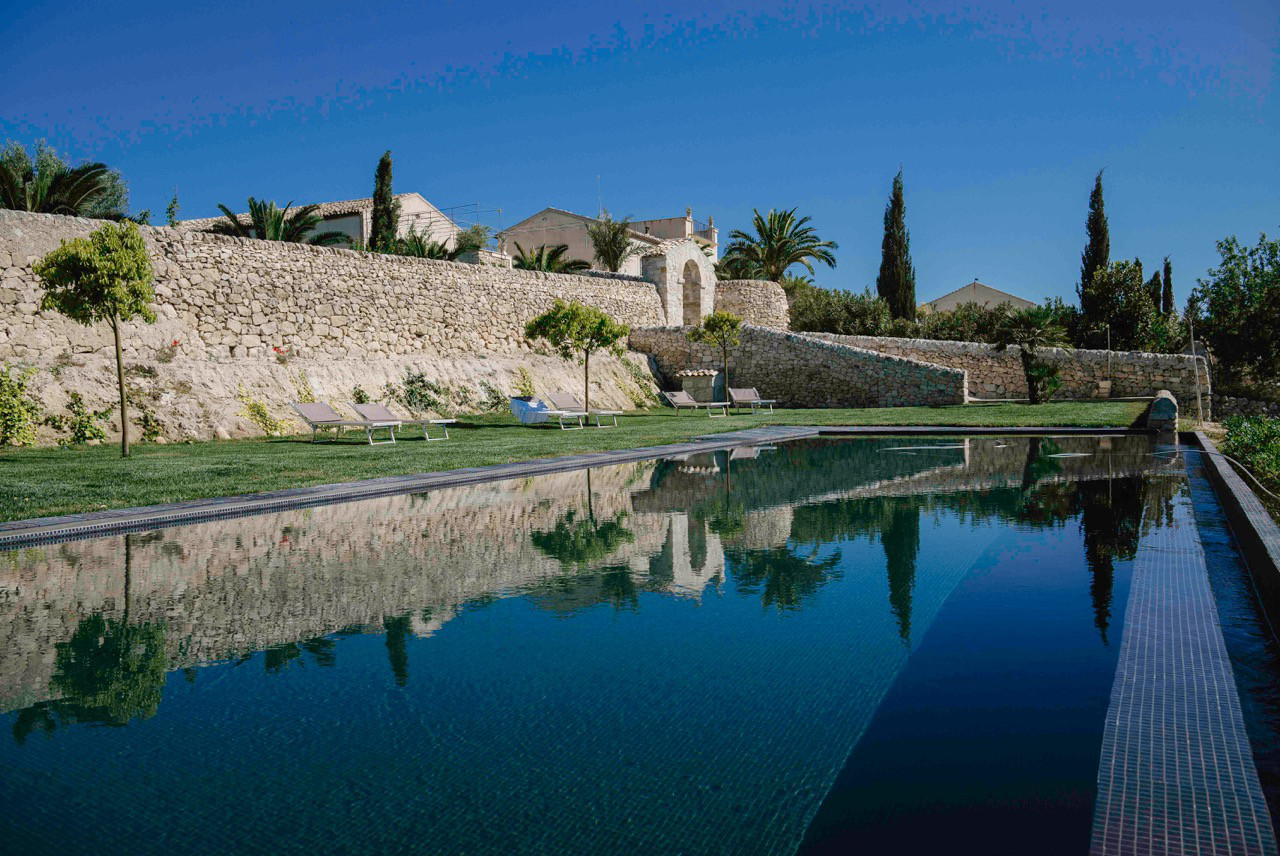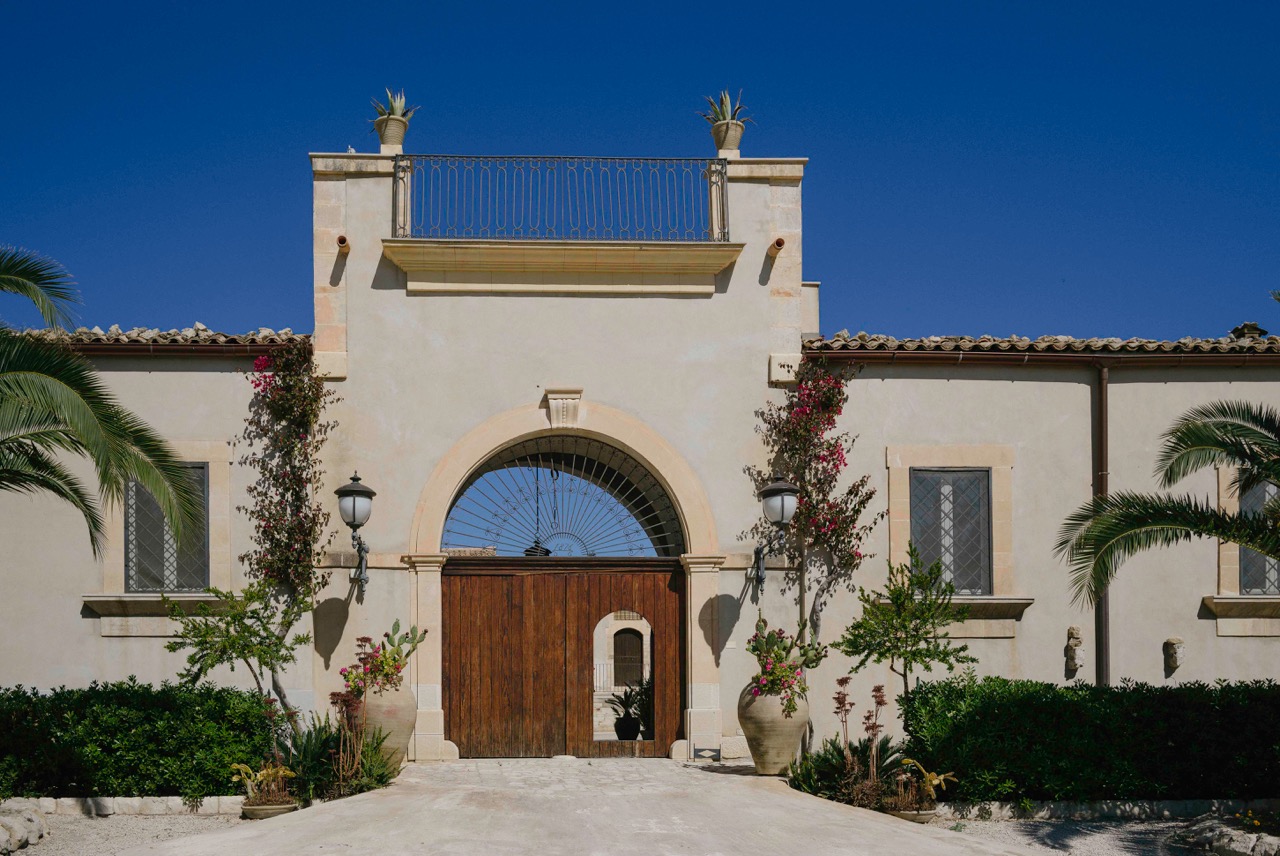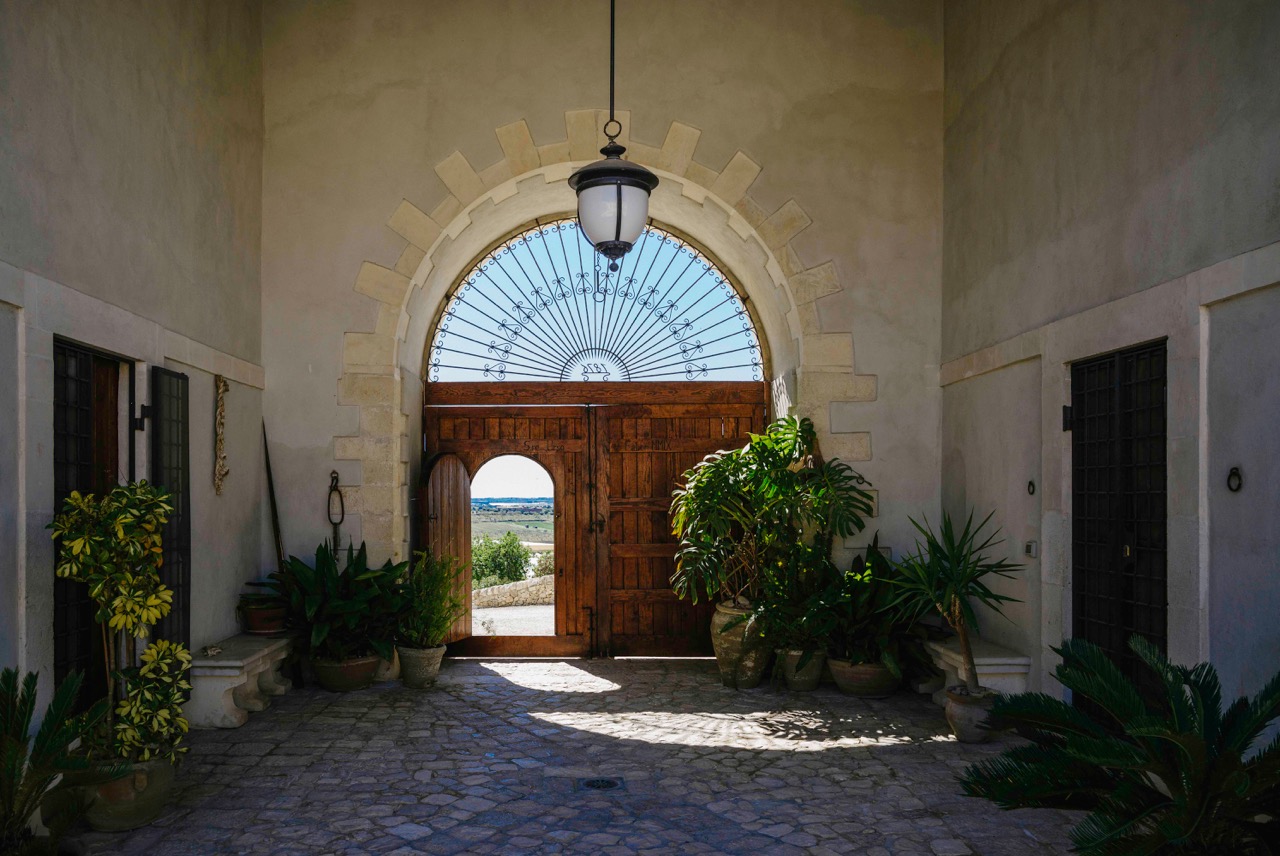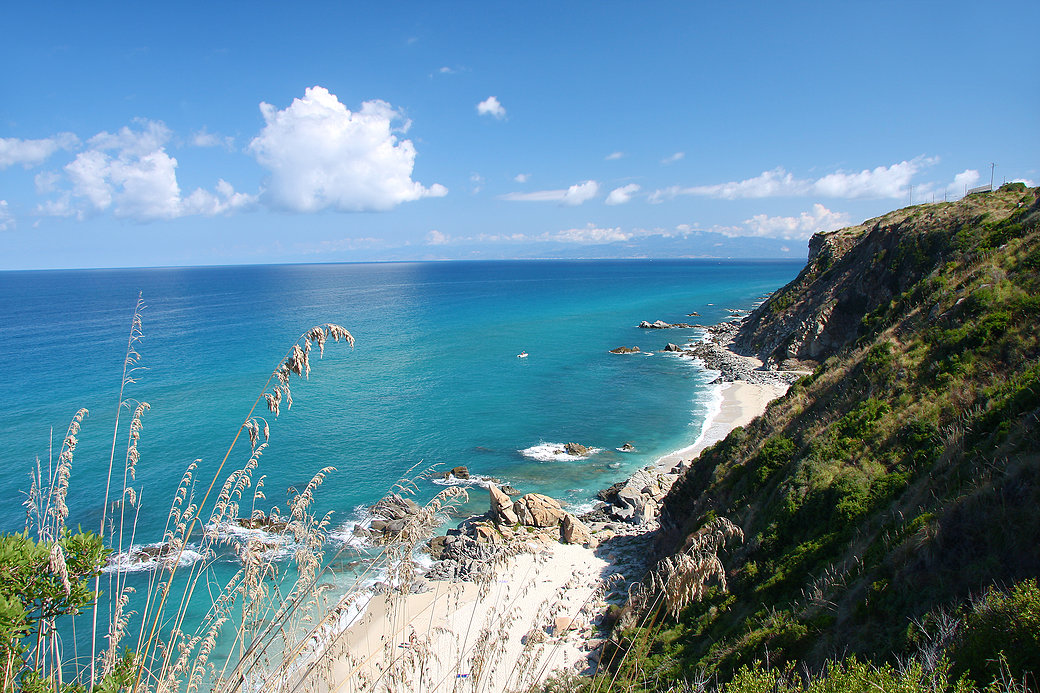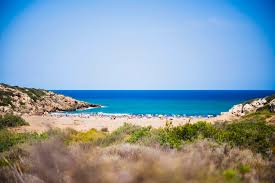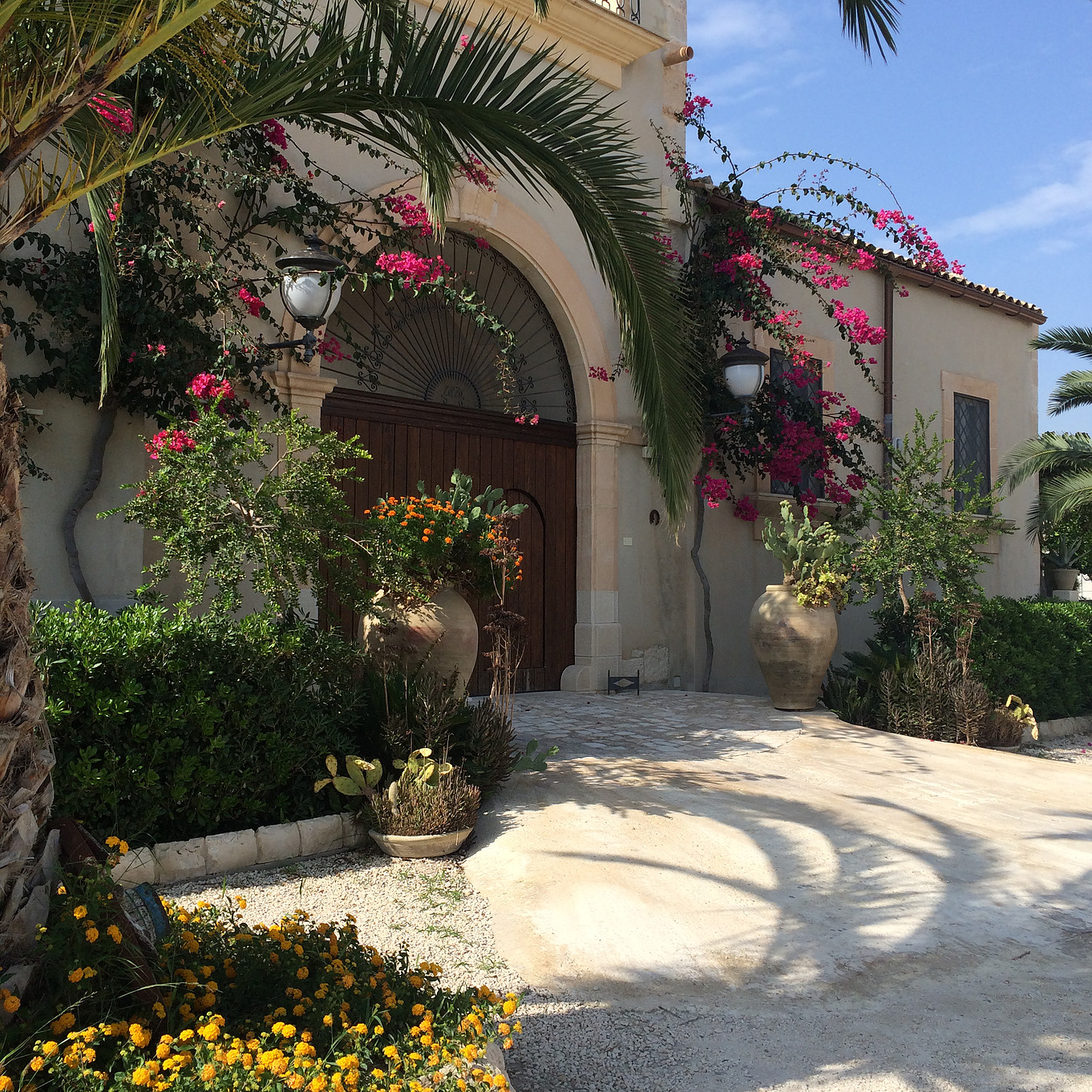 Things to Do (optional)
While at Danena, enjoy the gorgeous fresh water pool with a swim or relax on the stunning property with a book or some time to write and reflect. Many people rent cars so they can explore more readily while on our breaks. Whether you need time to slow down and do less or you would like to explore a bit more, there will be something for everyone.
Excursions Options
Included in the Price
daily yoga
daily meditation
"bhakti hits" ~ led chanting sessions with Alex
3 meals daily, vegetarian (some with fish)
7 nights accommodations
cooking class
writing workshop
wine tasting
yoga mats and props
free-wifi
Not Included in the Price
airfare (fly to Canatania Fontanarossa CTA airport)
airport transfer
additional activities
transportation to activities
spa treatments/massage
personal expenses
Sample Daily Schedule
Morning 'Dream Big' Meditation followed by
Morning Yoga Flow
Breakfast
Mid-Morning Workshop or Free Time
Lunch
Afternoon Free time for personal activities (visit the beach at the Vendicari Nature Reserve, explore Taormina, Mt. Etna, book a massage, write, swim, relax).
Late Afternoon Workshop (depending on the day, this may include a writing workshop, additional yoga practice, cooking class, or wine tasting) *note: no afternoon workshop on Wednesday to allow for day excursion to Taormina/Mt. Etna
Group Dinner
Evening Satsang & Chanting Session, Intention Setting or Free Time
NOTE: First day arrival time is 4pm | Last day check out time is 10am
Reserve Your Room/Check Availability
1 person, Shared room, Shared bathroom | $1590
1 person, Shared room, Private en-suite bathroom | $1790
1 person, Private room, Shared bathroom | $1950
1 person, Private room, Private bathroom | $2150 (sold out)
2 persons, Private room, Private bathroom | $3580
2 persons, Private apartment, Private bathroom | $4250
Payment Options
$700 non-refundable deposit holds your spot
balance due July 25th
pay in full now | should you cancel before July 25th, you will be refunded for all money paid except the $700 deposit
registration after July 25th must be paid in full
payment can be made through Venmo or by check payable to The Dawson Studio
payment through Paypal is an option, there will be a $125 fee applied